Chartered on January 5, 1984, Sunrise has earned the reputation of being one of the most active and dynamic clubs in District 6940 and beyond. We are an energetic "breakfast" club whose membership is comprised of leaders in the Tallahassee / Leon County business community. While fellowship is important, the social aspect of the membership takes a back seat to the considerable contribution of personal time and effort toward the many civic projects our club supports. Sunrise Rotary has been able to take advantage of its diverse, professional membership to direct its efforts toward a broad and impressive array of service projects.
Our motto…Do Good, Have Fun!
You Are Invited to the Party of the Season:
Sunrise Rotary New Year's Eve Masquerade Ball!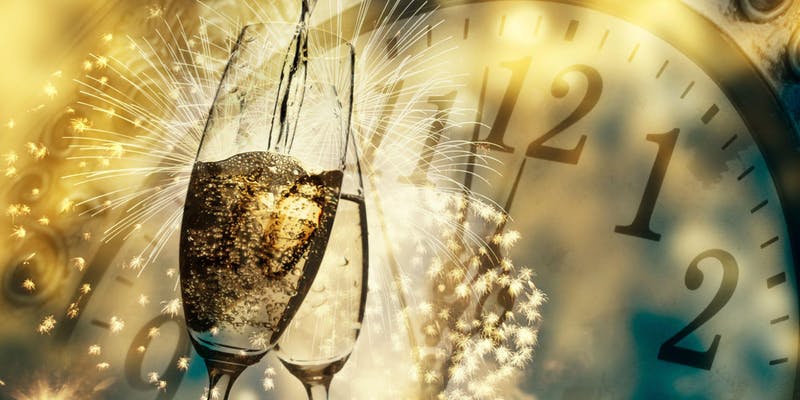 Please join the members of Sunrise Rotary for our first-ever New Year's Eve Masquerade Ball! We will ring in the new year with great fun, fellowship, drinks and heavy hors d'oeuvres throughout the evening to ensure you are fully prepared to watch the ball drop in style!
This sophisticated evening out is a perfect date night or opportunity to socialize with friends in a unique setting. To add to the excitement, we are encouraging guests to dress in their best formalwear and find creative ways to hide their identity!
The location for our magical evening is the beautiful new Bricks and Brass venue on West Tennessee St. And if you anticipate that a hotel room next door might be handy after we're done, you can reserve a room at the Four Points by Sheraton. Book today using the Sunrise Rotary New Year's Eve Masquerade Ball group rate.
The Masquerade Ball is open to the entire community and supports Rotary youth initiatives.

Sponsorship opportunities are available!
If you're interested in being a sponsor of the New Year's Eve Masquerade Ball, email French Brown at frenchbrown@gmail.com. Sponsorship packages include two event tickets.